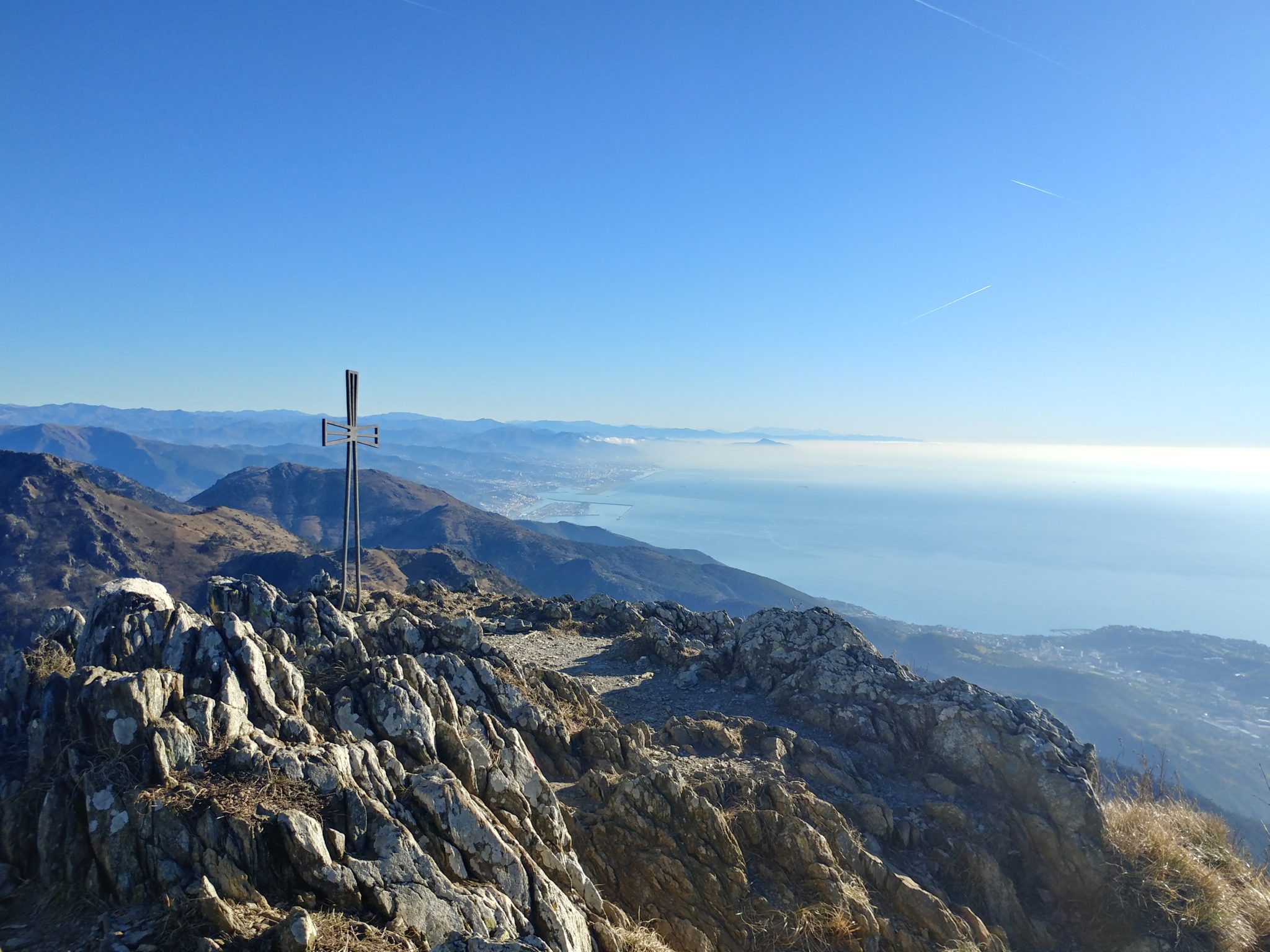 It is a demanding hiking in a wild area of Beigua Unesco Geopark. The ascent is along the Via Direttissima of Monte Rama, a direct, steep EE route to one of the most alpine and rocky area of the Parc.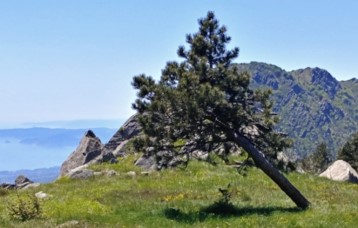 Starting from a typical Italian Riviera village nearby the city of Genova then go up and across the typical Mediterranean scrub and then finish on a windy ridge that is 1000 m above sea level overlooking the city of Genova….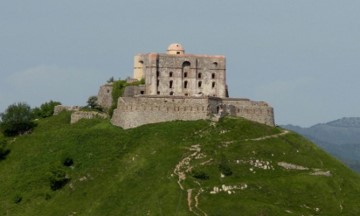 An amazing tour on the heights of Genova watching the imposing defensive system of fortifications that defended the city in ancient times with open views on the town and the port.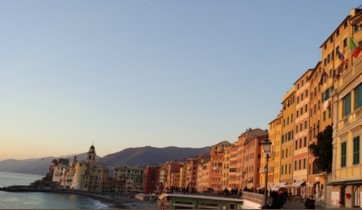 Hike to San Fruttuoso abbey through a spectacular challenging route through high cliffs or in alternative from a beautiful path between mediterranean forest and spectcular sea views.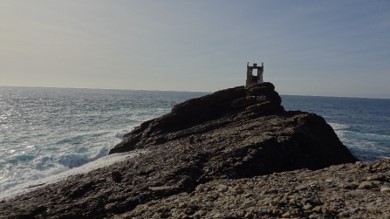 hike all the Portofino Peninsula in one day with a challenging rock and sea route that leads you to the worldwide famous San Fruttuoso abbey of IX century.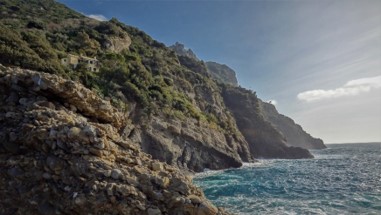 A place where the sea is often rough and the views are really spectacular. To reach this point the excursion leads you along a characteristic 1000 stairs trail!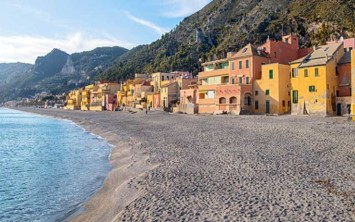 Varigotti is one of the nicest villages of the coast, founded by Arab predons. The place is famous for its white falesia and its long sandy beaches
A beautiful medium hiking to Monte Carmo is the highest point of sea mountains in western Riviera (1400 m), famous for the fantastic caves such as Grotte di Toirano or Grotte di Borgio.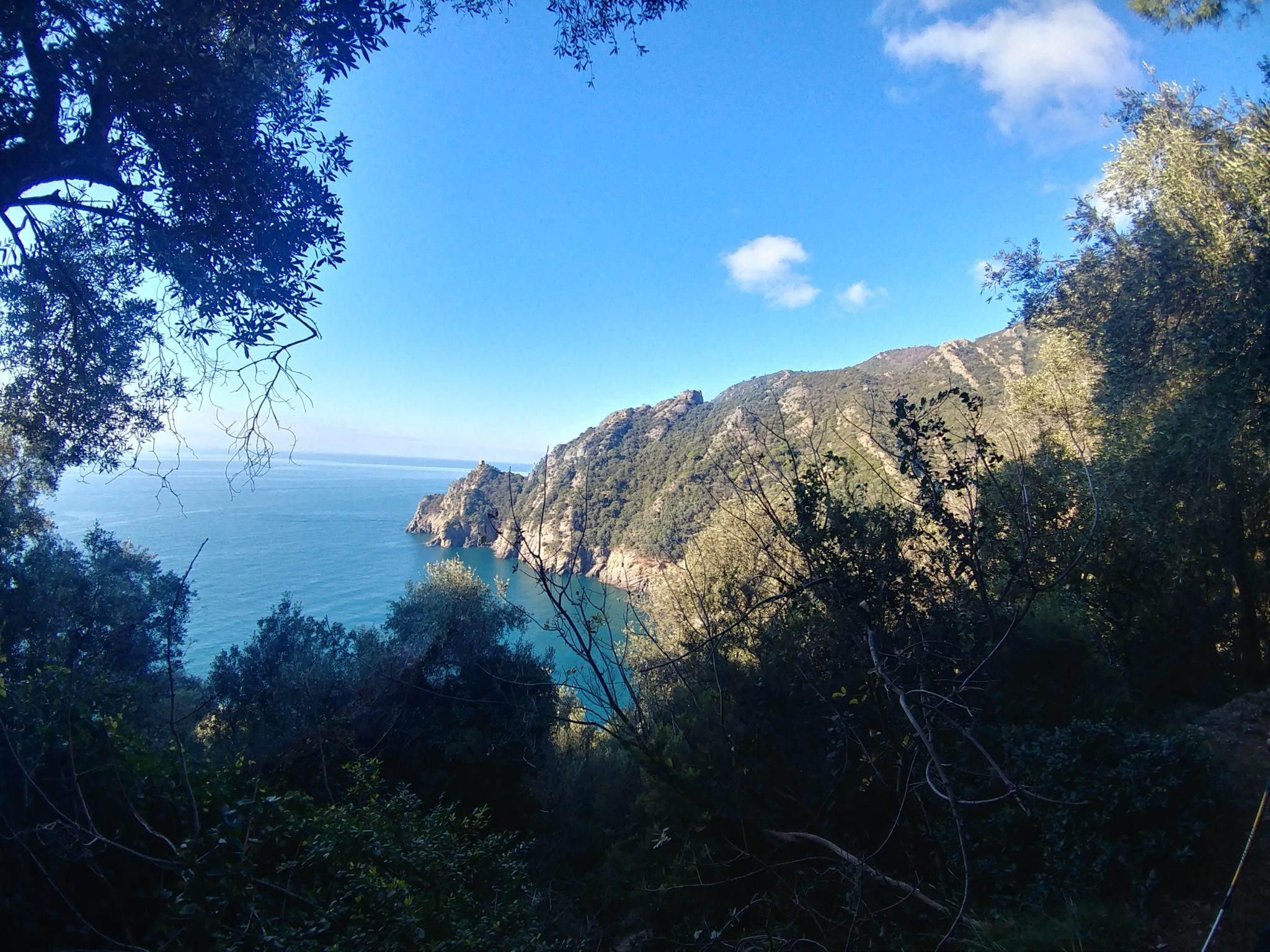 Starting from a village not far from the sea, up to the outstanding mountain church of San pietro nei Monti perched on the sea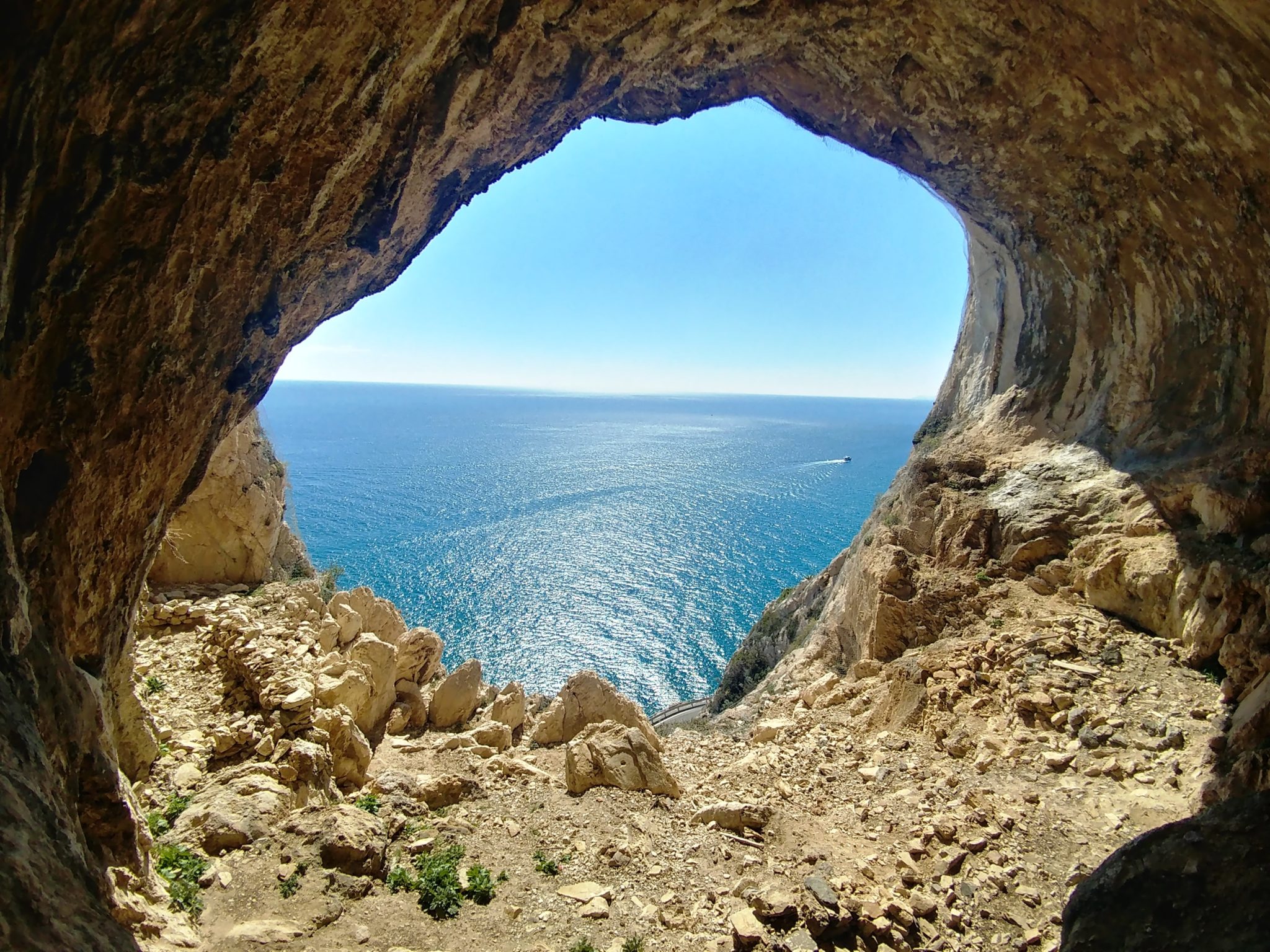 This is one of the most spectacular coastal paths of Italy. The trail run over a white falesia overhanging the sea and connects the two historical villages of Varigotti and Noli.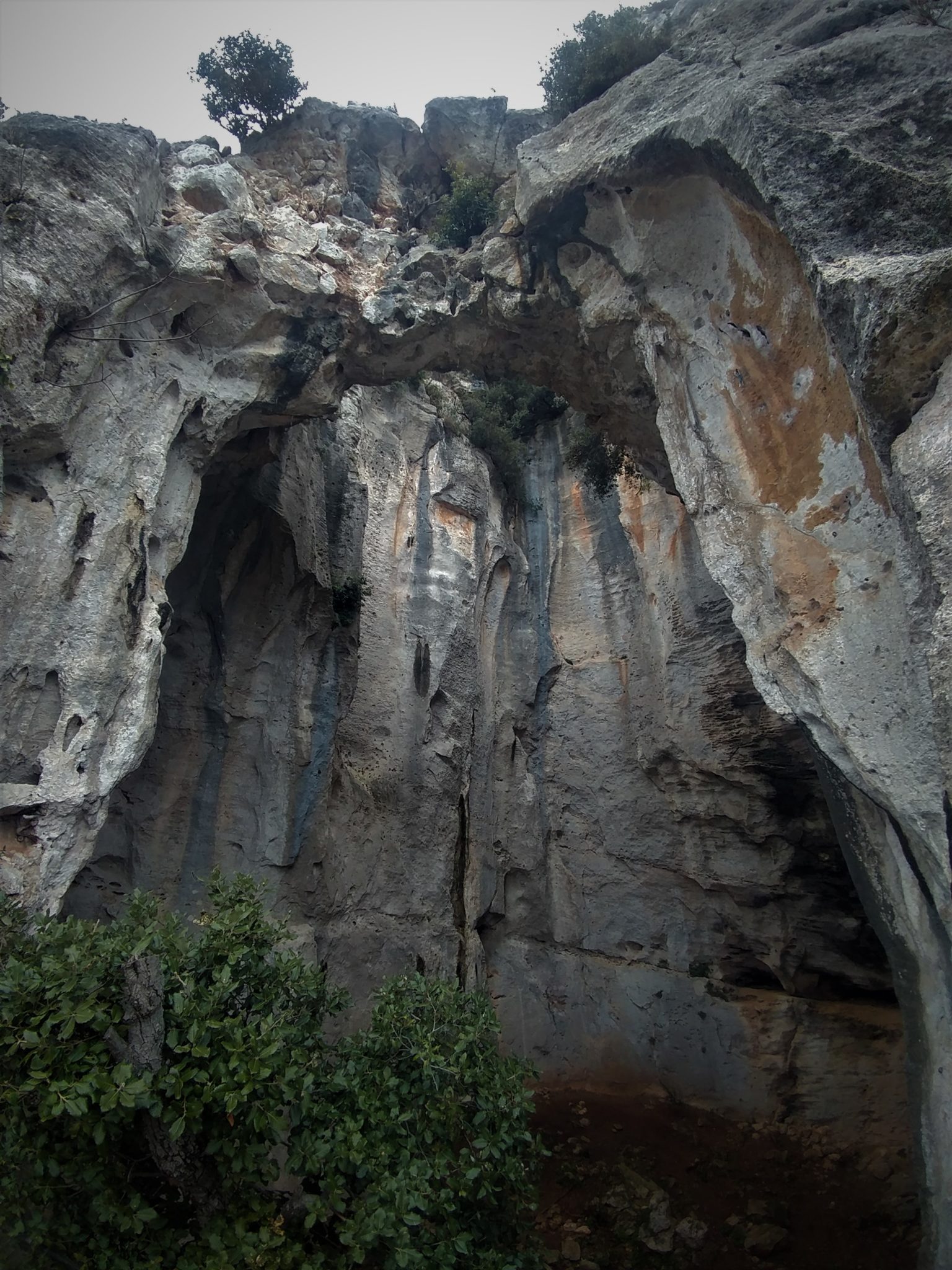 An impressive path through the outstanding wonders of Finale falesias, visiting two incredible caves like the two floor grotta dell'edera, open to the blue sky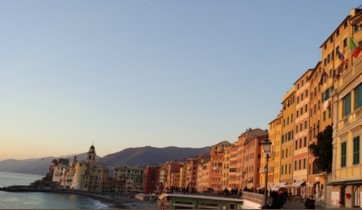 the route is may be not as famous as the other overcrowded Cinqueterre trails but it's so wild and beautiful that you will be literally amazed