Italian Riviera has the shape of an arch and, in the middle, the Unesco world heritage city of Genova. Italian Riviera is famous for sea, food, the mild climate all year round and the charming Mediterranean villages…..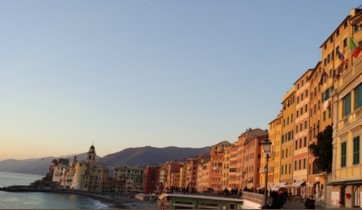 but its hiking itineraries are a real surprise and could perhaps be even more amazing…..Two National Parks, one UNESCO geopark, a worldwide famous bike and climbing site as well as astonishing and always different landscapes concentrated in an arch shaped region of 300 km where the sea and the
mountains are so close…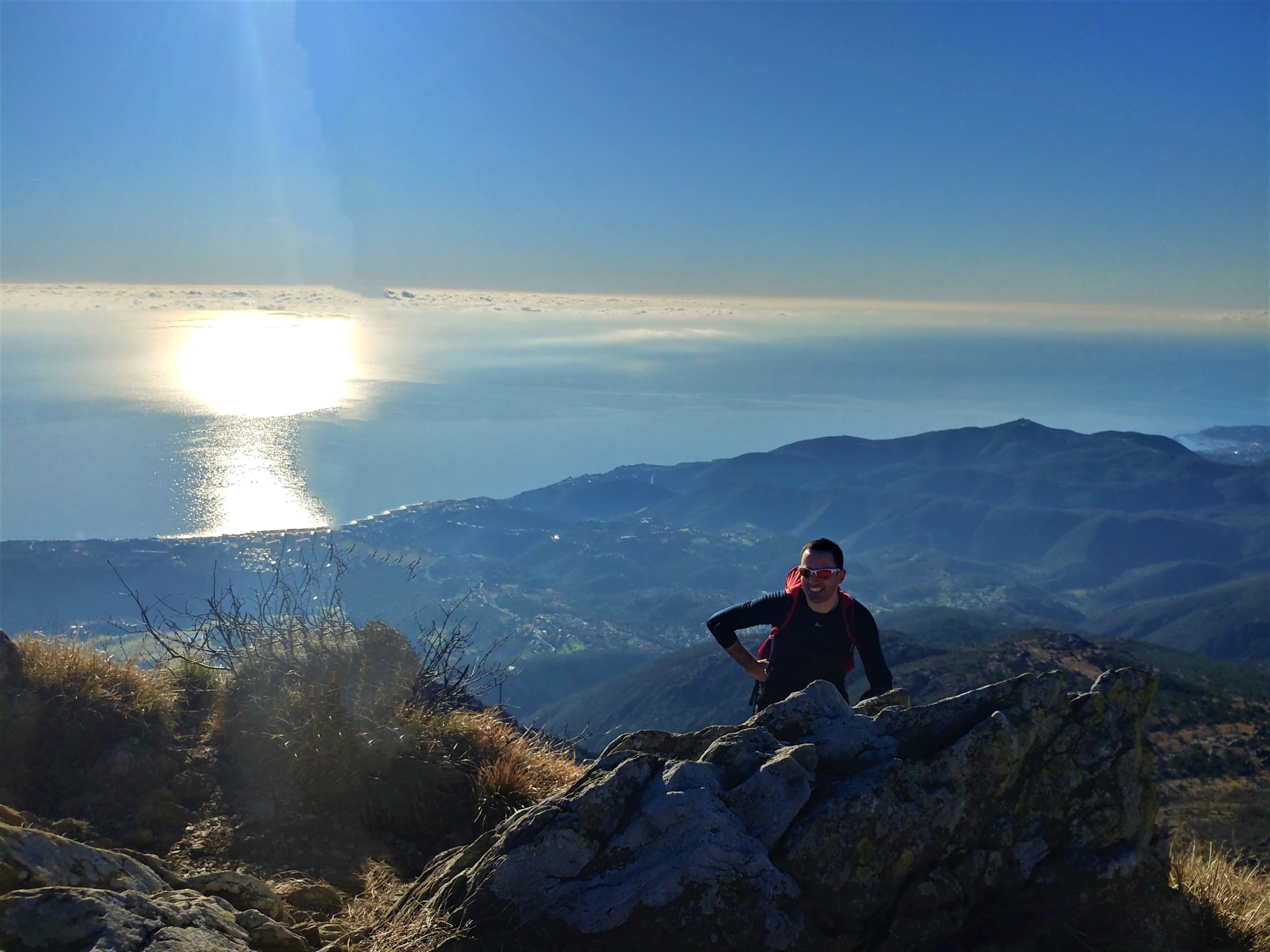 In a relatively small area around the historical city of Genova you can hike the amazing Unesco Beigua Geopark, balcony on the sea, the astonishing National park of Portofino, the worldwide famous climbing and biking area of Finale Ligure and Unesco Cinqueterre National Park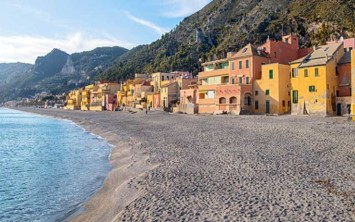 Last but not least the Ligurian Alps often covered with snow not far away from the Mediterranean and much much more.
You can literally hike 365 day a year and even in case of bad weather there s always a chance to fill your day with beauty trekking Riviera: just descend and approach the see.
Are you in NW Italy either in vacation or in business travel? What' s better than a fully guided hike, breathing the air of the sea alps. Dedicated tours for you, your family, your colleagues or a group of friends. Customized itineraries according to your fitness level or preferences.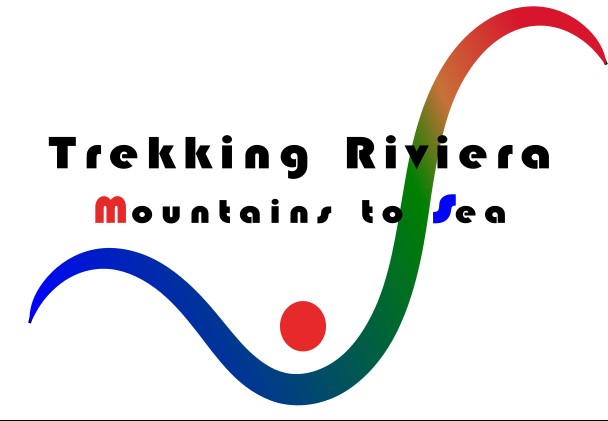 You can choose among circular tours, peaks, huts, impressive sea view tours or historical archeological geological itineraries. Most paths in italian riviera are just 30 min from Genoa, 1h 30 min from Turin and Milan by car.   You can hike in italian riviera 365 days a year thanks to the mld weather and the ridges that protect the region from the cold north wind.
Hiking and trekking weekend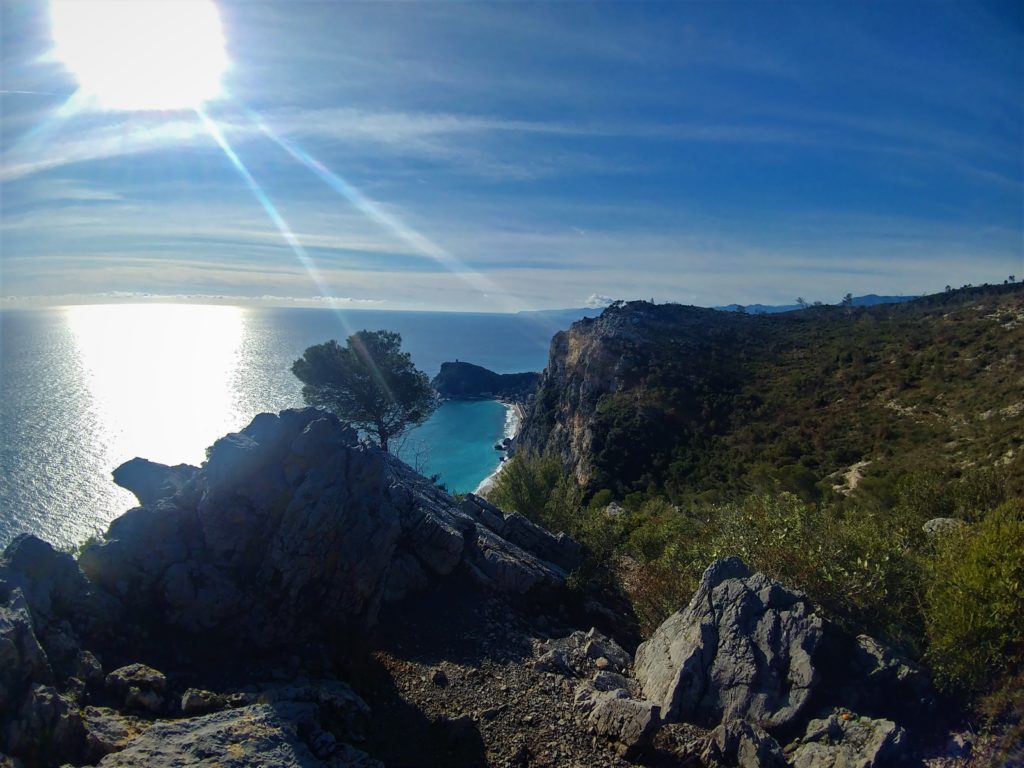 A weekend is the perfect lenght of time to get an impression of the beauties of italian riviera.
According to your fitness level and preferences you can try a 2 single day hike in the most amazing places of the area or 2-3 days (1-2 nights) trekking in Riviera.
You can feel the experience of sleeping in a mountain hut overlooking the sea or you can come back to the coast and spend your night in a family run characteristic B & B.
During your trekking in riviera you can choose to have a taste of some worldwide food specialities that were born here like pesto or focaccia.

Self guided hiking and trekking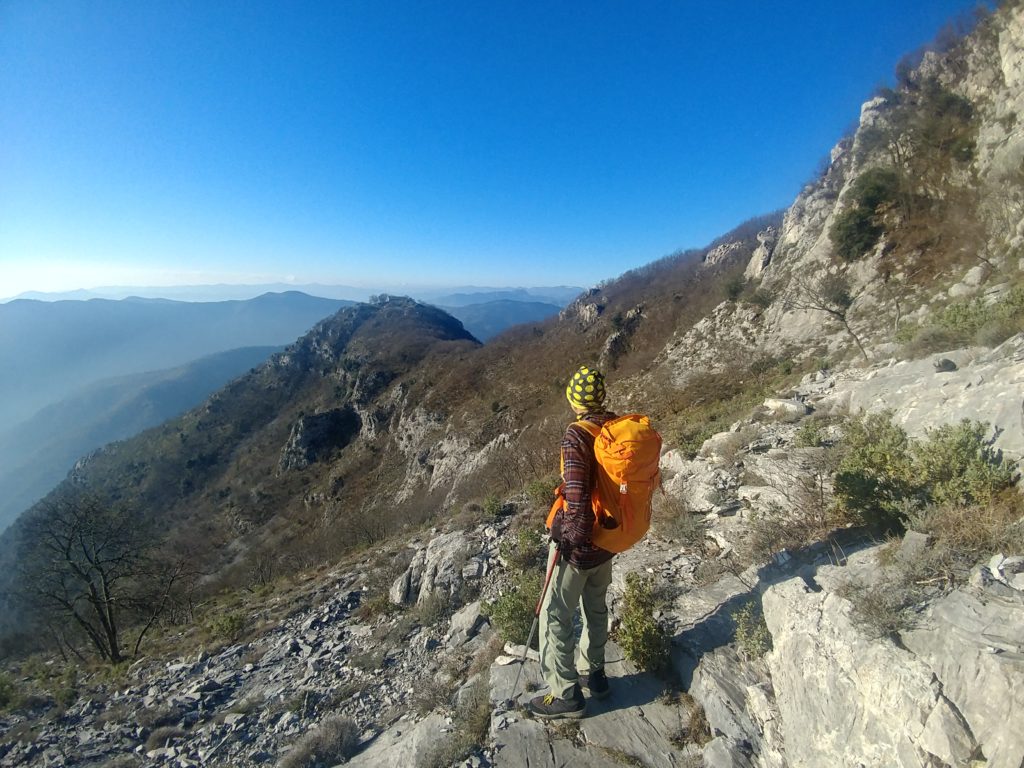 The ideal formula for those who want explore the different, several landscapes of this wonderful land between mountain and the sea in complete freedom.
On a trekking riviera self guided tour you hike on your own without a guide but with the following services included:
accurate study and itinerary planning according to your choices and your tendencies
trails, huts, and several cultural, historical and accomodation advices according to your training and preferences
initial briefing
detailed hiking maps and notes guidance from B & b to the trailhead