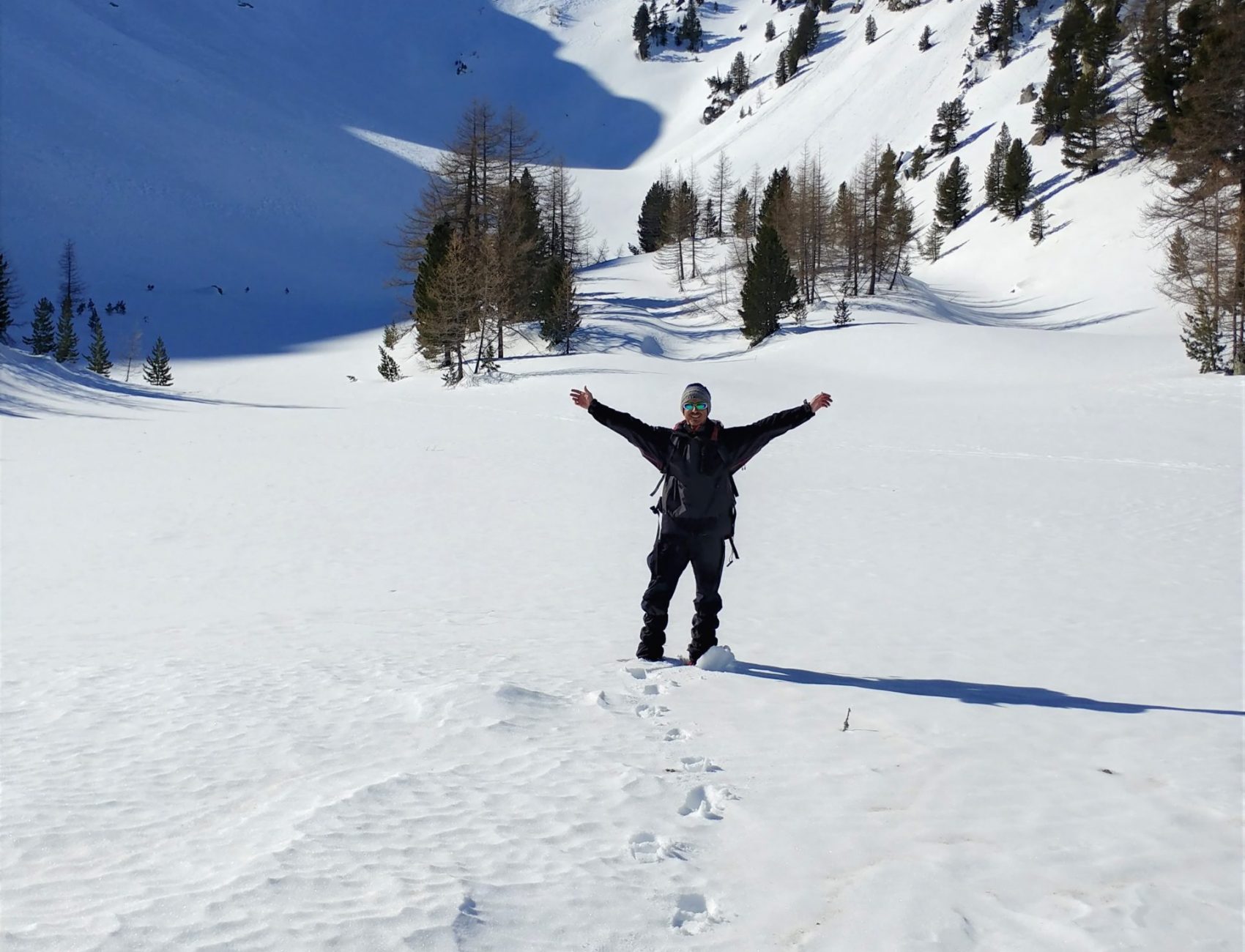 Hi, I'm Federico, native and living in Italian Riviera, where the peaks and the sea are so close!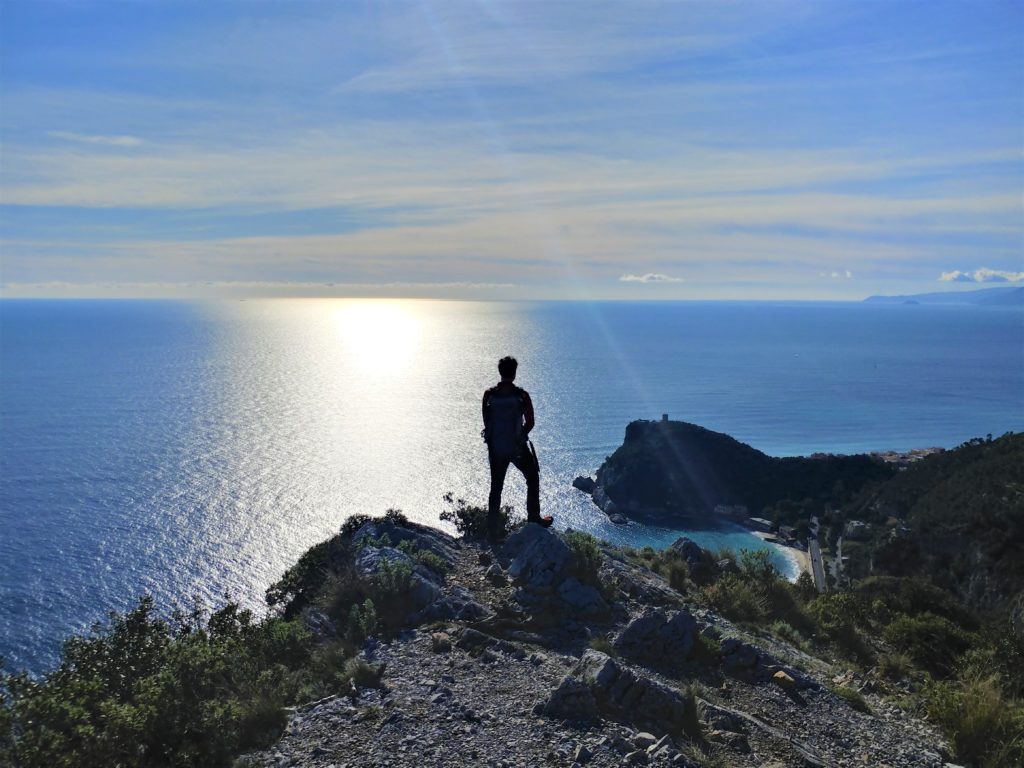 Hiking guide, multilingual world traveller, with a deep knowledge and experience of Alps and Dolomites.
I'm fond of geography, travelling, wellbeing sciences, outdoor sports and nature.
I hiked, biked, climbed, skied, walked the mountains around me since my grandfather took me as a small child exploring the world and, from now on, I never stopped marvelling at this Great Beauty.  
I speak: Italian, English, French, German and a bit Spanish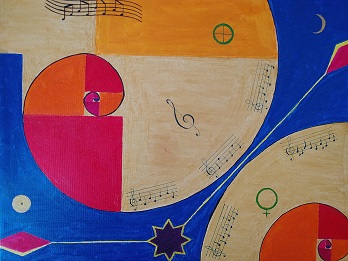 I consider my life as a long wonderful journey, a long track, full of beauties to discover, where the rush and the summit peaks are always less important whereas the daily route and the awareness of it, is the real goal….
My first enlightenment on this way was a very big Atlas, possibly bigger than me, that was given to me when i was 5!
The sacred fire of curiosity towards natural environment and the human being introduced me to many disciplines like Meditation, Yoga and Thai Chi that I practiced for many years and developed in a personal way, together with the love and research for genuine and original flavors, gourmet foods, ancient traditions, etc.
From now on my curiosity grew more and more and i opened every kind of Life Atlas that brought me to visit Alaska, Hawaii, Australia, Nepal, Bhutan along with every corner of Europe and the Alps and with more difficulties, that most demanding mountain: myself.