Discovering italian riviera on foot
exploring hidden spots
trek and sea
365 day a year
Hikes through rocks, history and …taste
365 days a year small groups and self guided walking tours
"Two voices are there; one is of the sea, One of the mountains: each a mighty Voice" William Wordsworth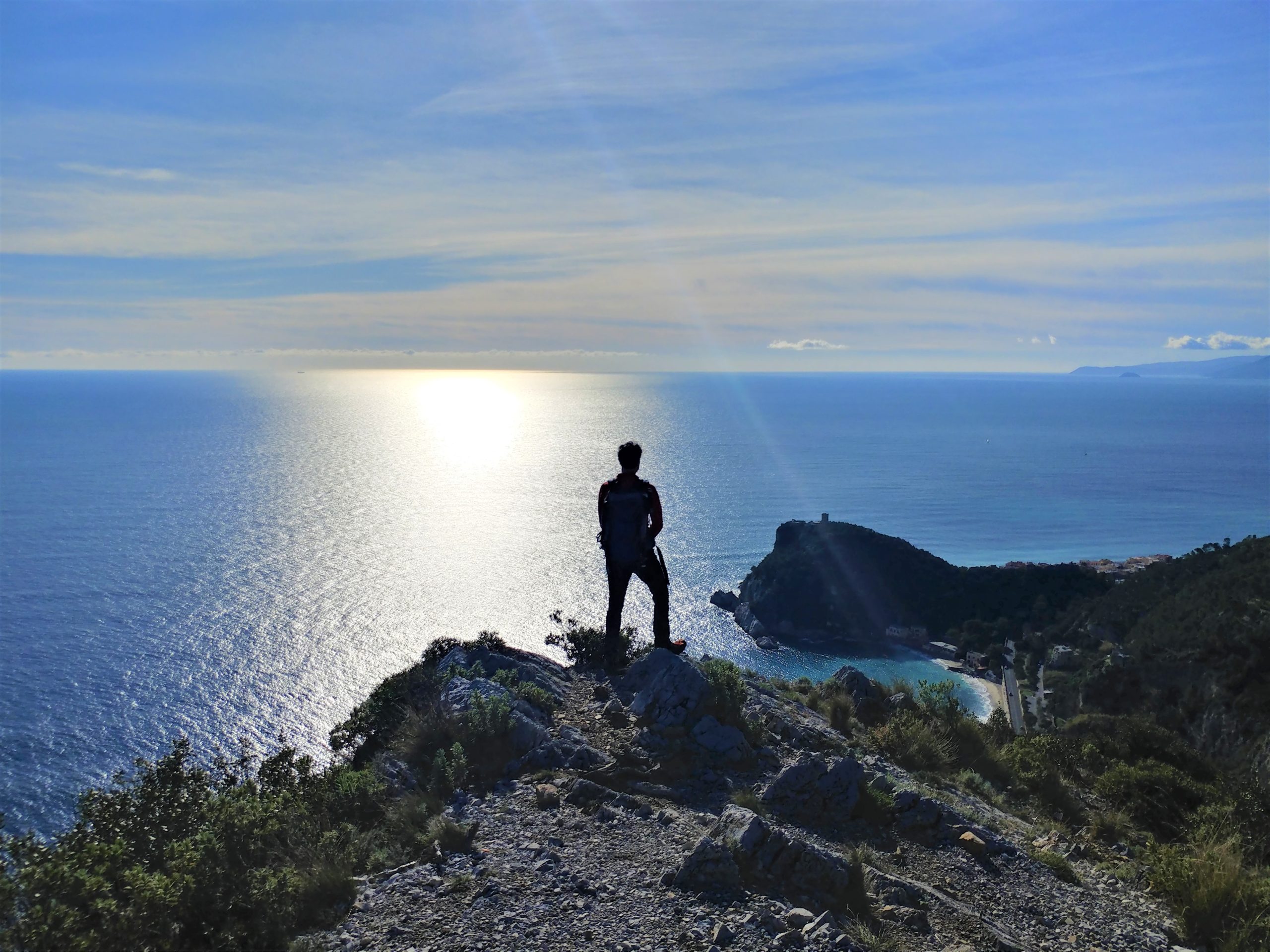 Hiking and Trekking Italian Riviera and the Sea Alps
Italian Riviera is the place where the Mediterranenan Sea and the Alps merge together, an amazing coastal and mountain world  between France Cote d'Azur and Tuscany.
The idea: discover the pearls of the region with maximum flexibility and tailor made itineraries, without forgetting history, art, nature and of course local cuisine.
In a relatively small area around the historical city of Genova you can choose between visiting the amazing Unesco Beigua Geopark, balcony on the sea, the astonishing Regional park of Portofino, the worldwide famous climbing and biking area of Finale Ligure and Unesco Cinqueterre National Park.
Last but not least exploring the Sea Alps, often covered with snow, not far away from the Mediterranean.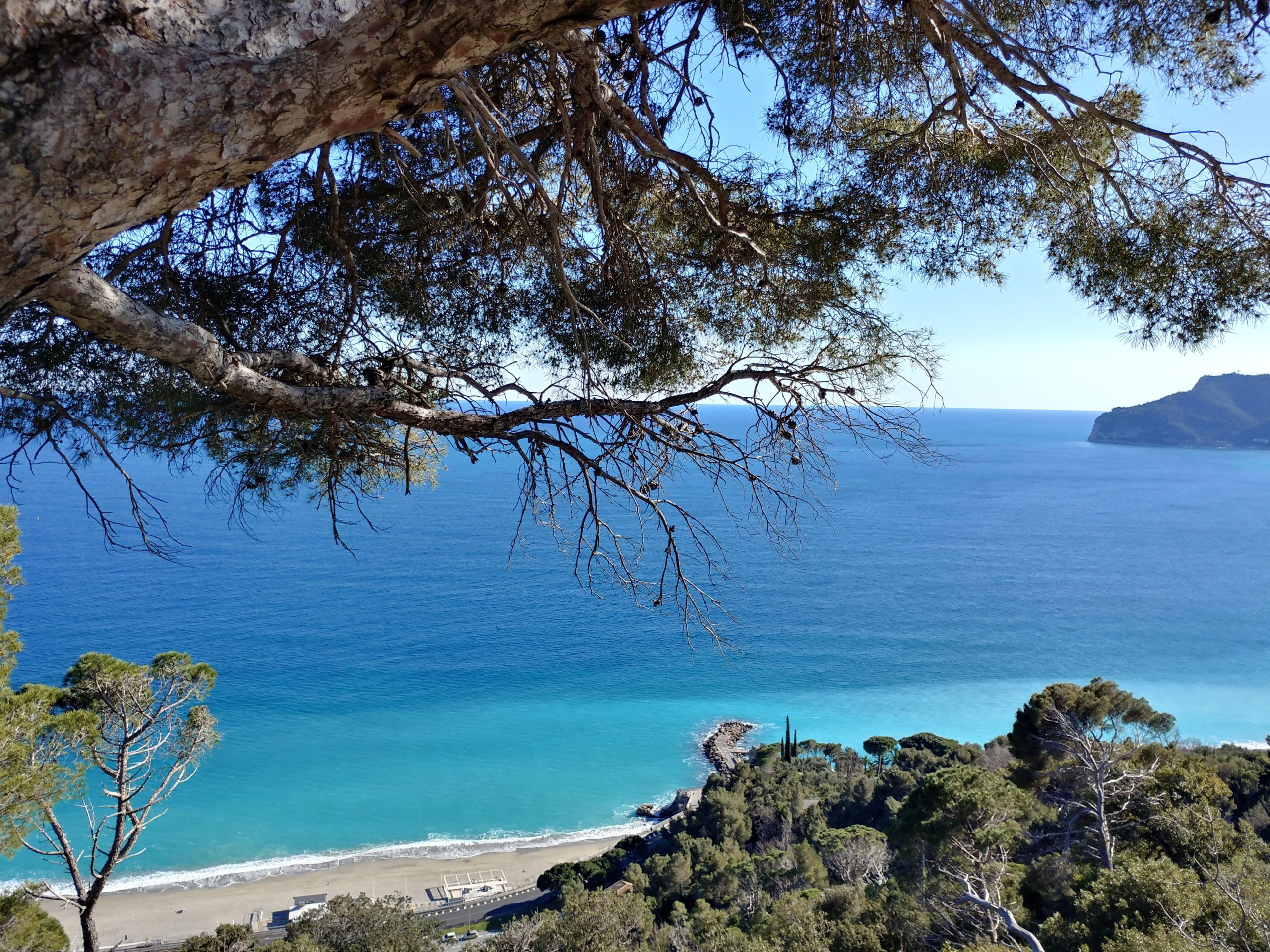 A tailor made proposal for your next route in Riviera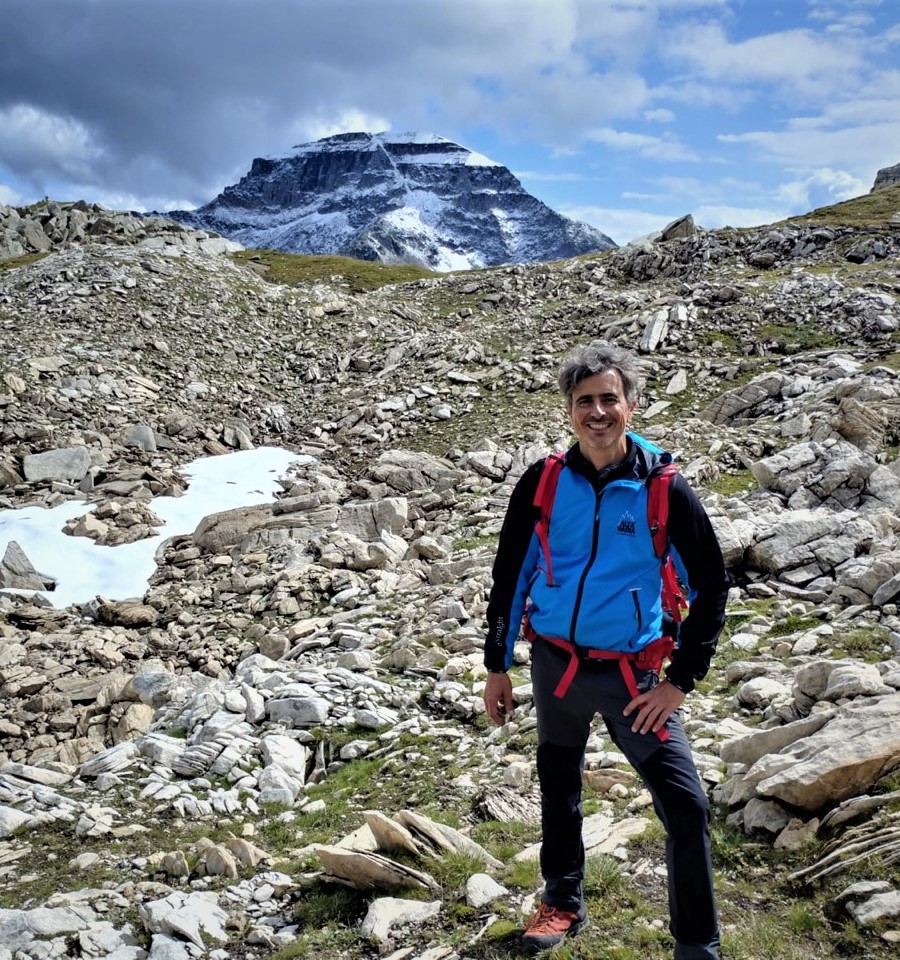 Native and living in Italian Riviera, Hiking guide, multilingual world traveler, with a deep knowledge and experience of Alps and Dolomites, fond of geography, travelling, outdoor sports and nature, i hiked, biked,climbed, skied, walked the world around me since my grandfather took me as a small child exploring the world.