The Sea Alps/ Italian Riviera are a very special place with unique characteristics. One day trek in this area, that belongs to Liguria region, will give you the chance to hike in amazing mountain sceneries, constantly gazing at the blue Mediterranean sea, a few kilometers far away from you.
The region has an incredible variety of landscapes and include Beigua Unesco Geopark Cinqueterrre Unesco world Heritage and national Park, Portofino Regional park and dozens of protected areas. The Western area is also candidate together with French Riviera in 2020 as Unesco World Heritage.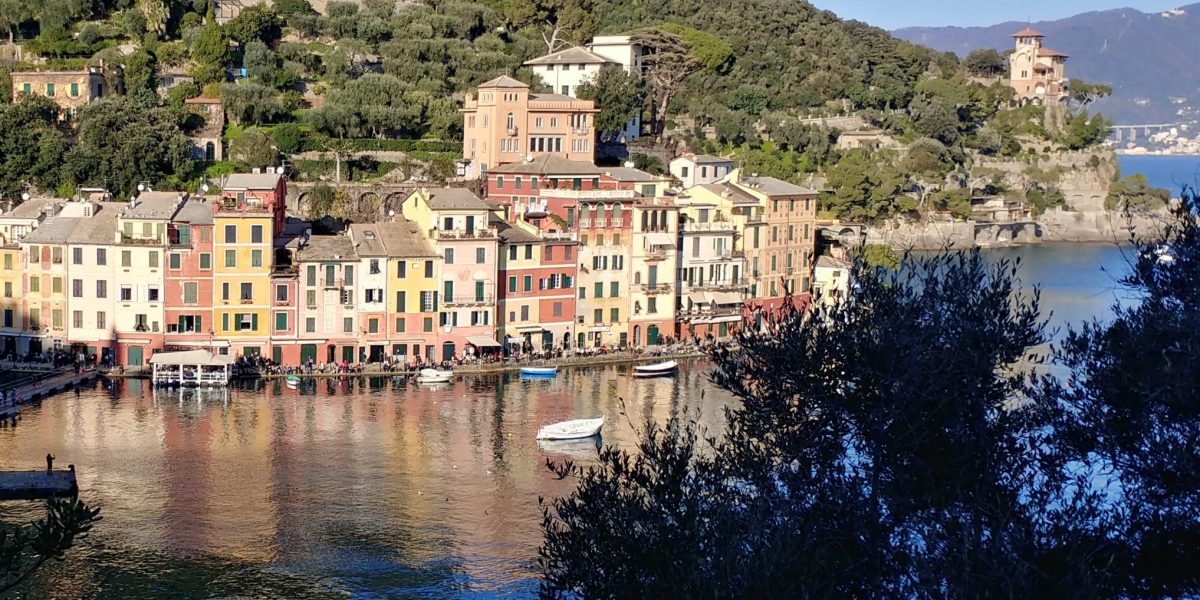 Liguria has a special microclimate, because the mountains protect the coast from the north winds, therefore it's possible, when the weather is fine, to swim or stay on the beach from March to November and appreciate a one day hiking all year round.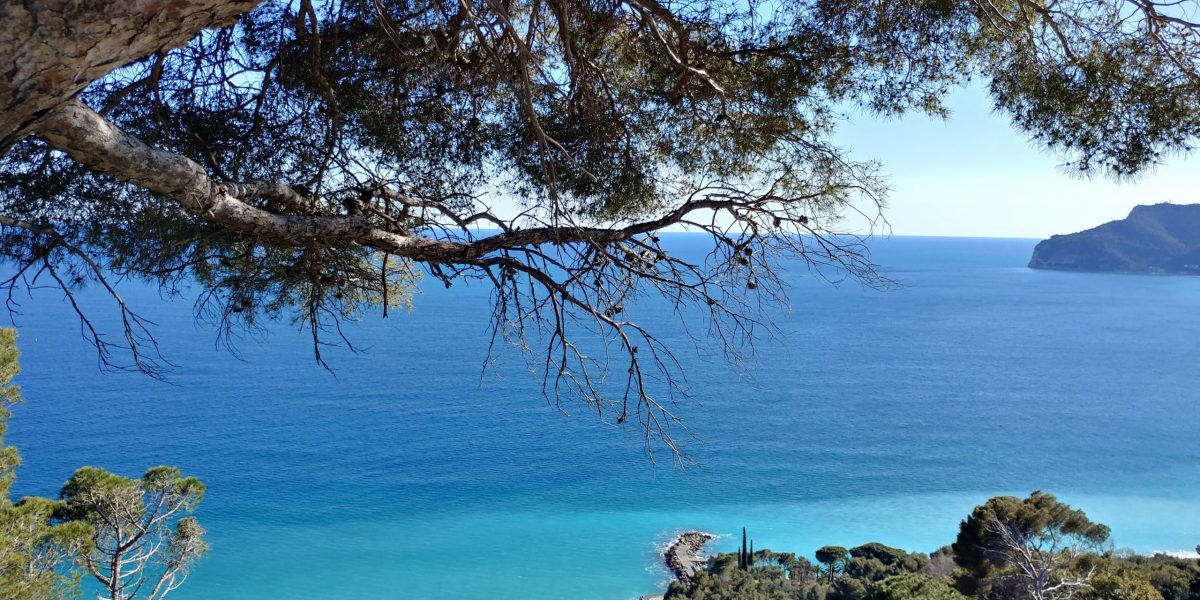 No matters what is your physical shape: there is always a hike fit for you. As there are so many options, just let us know what is your hiking experience and fitness level and we'll plan the perfect day hike from Genoa for you. Also if you do not have a car don't worry. We'll take care of it. In a Day trek in Italian Riviera, we are going to explore one of the landscapes which are next to Genoa and we will be back for dinner. Usually, the starting time will be around 9 AM but it may vary according to you and the route to be followed.
Day trek in Italian Riviera is not only a trekking experience: it is also a cultural journey between sea and mountains, in a place where the true soul of the region is to be discovered in its fragrances, its flavors and its most secret villages, and you will discover it with us!